We guarantee to provide you first-class quality products with original factory production and packaging. We strictly comply with the requirements of professional standards, the whole processes are managed and monitored with standardization to ensure the high quality of products.
Any questions about the quality, we can provide you with product source certificate, for special requirements of customers, we can conduct a comprehensive laboratory tests.
Cooperate with quality and technical supervision authority institution, we use the most advanced and efficient testing instruments, all products have passed through rigorous testing procedures to ensure product stability and compatibility. We have scientific and rigorous quality control test procedures, in accordance with all relevant national and international industry standard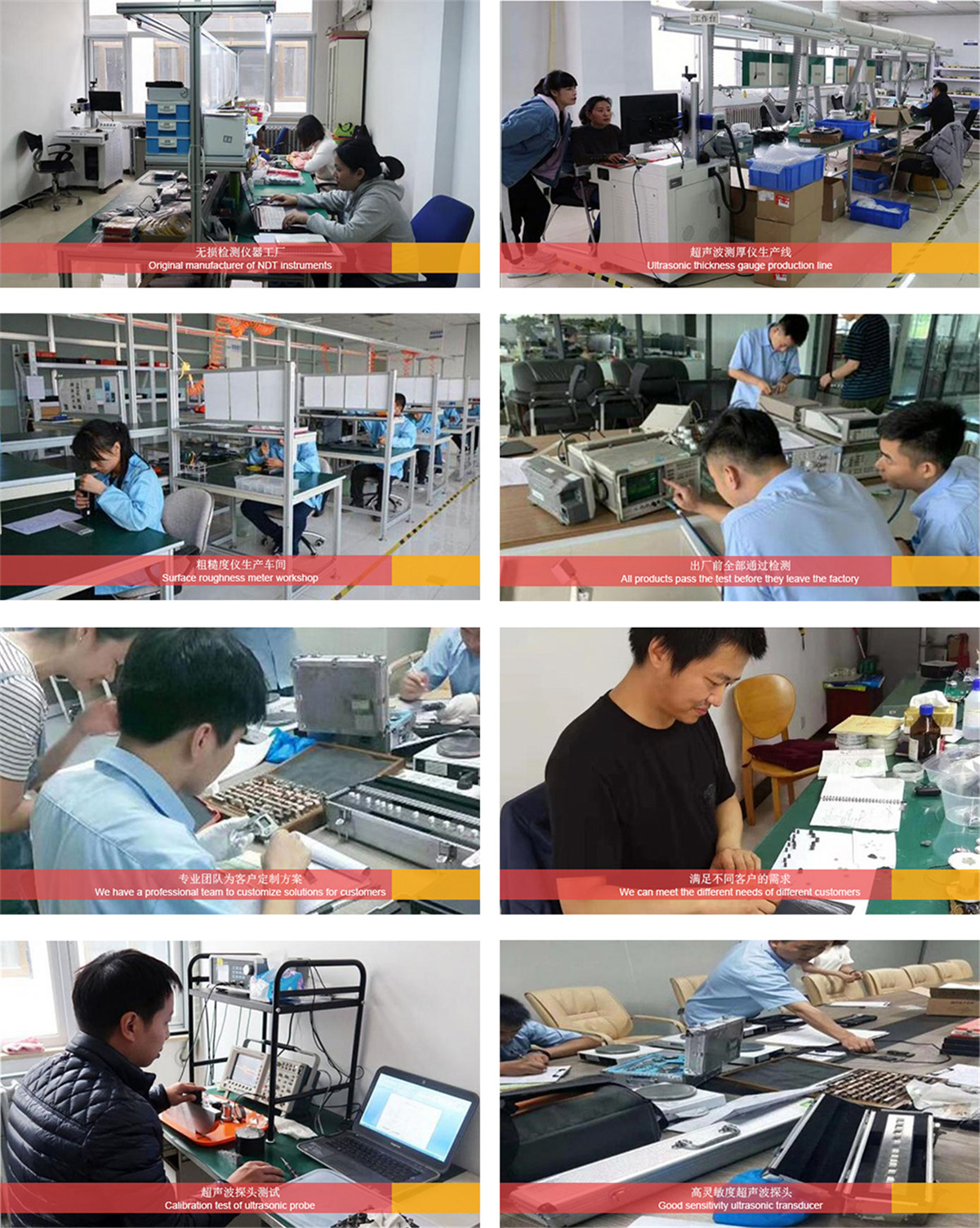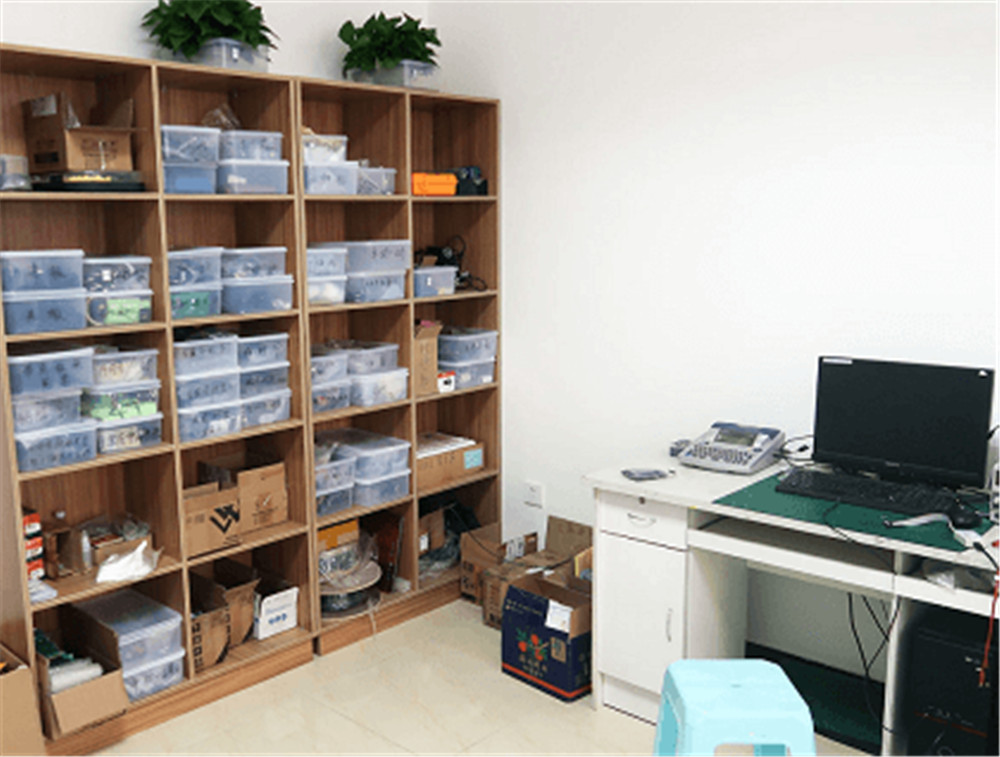 According to different industries and customer's special requirements, we can provide customized services with professional demand analysis and function of innovative design to meet your special needs. TMTeck as the NDT industry standardization committee members, actively participates in industry standards formulation, revision and relevant industry standards drafting. making due contributions for development of the NDT industry. Currently, TMTeck products have become recommended brand for national test committee and national special survey system inspector training, it has been widely used in manufacturing, production, quality control process of thermal, pressure vessel, aviation, aerospace, electric power, petroleum, chemical, pipeline, military industry, nuclear industry, ship, automobile, metallurgy, steel structure, railway, university, has played an important role in promoting the rapid development of NDT technology and the quality of industrial products, ensures the safety work of industrial production and reduce the risk of trade.TMTeck can make the instruments as the customers needs.do OEM /ODM service.
TMTeck has perfect production technology, consummate testing ways and strong R&D capability. From NDT portable instrument to large automatic detection system, TMTeck owns intellectual property rights, invention patents and software copyrights. The products were awarded the title of independent innovation products. TMTeck uses scientific standards to manage the production process, from R&D to production, all products are completely in accordance with the ISO9001, each component and instrument will pass strict screenings and tests before delivery, instrument assembling and debugging will be completely in accordance with standard process and specification to ensure the quality of the product. The quality and performance of TMTeck products have reached the industry leading level. TMTeck products had passed many major professional certifications such as EU CE certification, the Russian GOST certificate, completely in accordance with the international relevant industry standards.